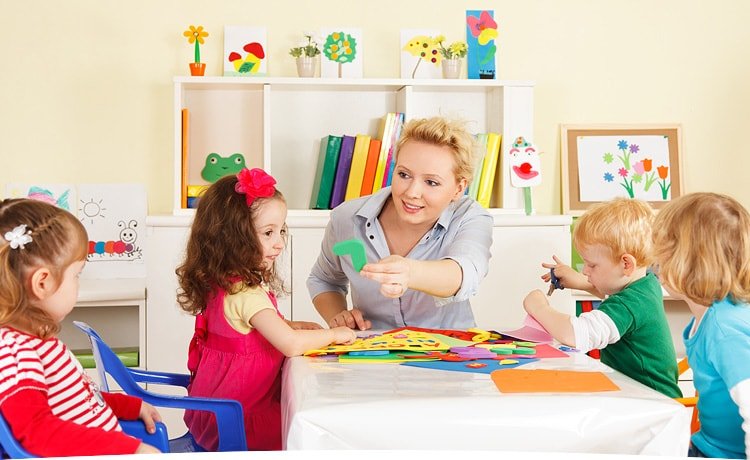 Our curriculum is based on the Creative Curriculum® for Preschool. It is one of the most widely used pre-K curricula in the nation. It's comprehensive, research-based, research-proven, and it features exploration and discovery as a way of learning.
It helps our teachers create a high-quality learning environments and supports a deep understanding of early childhood practices, theories, and research. Its robust and daily resources provide the instructional tools and materials to engage children in project-based investigations and makes every moment of the day meaningful, intentional, and engaging.
Our curriculum emphasizes and promotes a nurturing and responsive learning environment through practice and interactions that foster trust and emotional security.
APPLY FOR ENROLLMENT NOW!
Apply today and learn what The Day School Network of schools has to offer.